who am i ??
---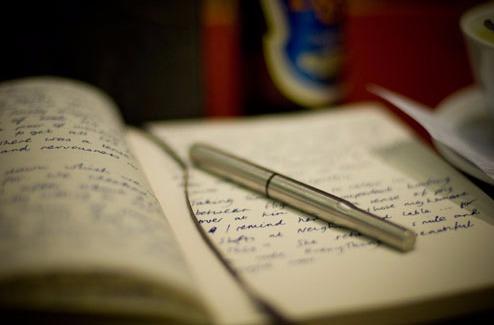 Let's talk about this felar. Shall we ?

I am Nweke Charles Ndidi(amaka) but choose to cap it as Nweke Ndcharles. I have always been a student moving up the ladder from one school to another.

Today, I have graduated from school life and about to be a certified engineer. Invariably, addressing me as Engr. Ndcharles won't be a mistake to you or whomever is involved.

Having graduated from school life I am now open to a new set of studies -- life. Yeah, the study of life. And that makes me a student of another ladder of study. I am now a student of life.

And that leads to the next phase; What I Do ??
what i do ??
---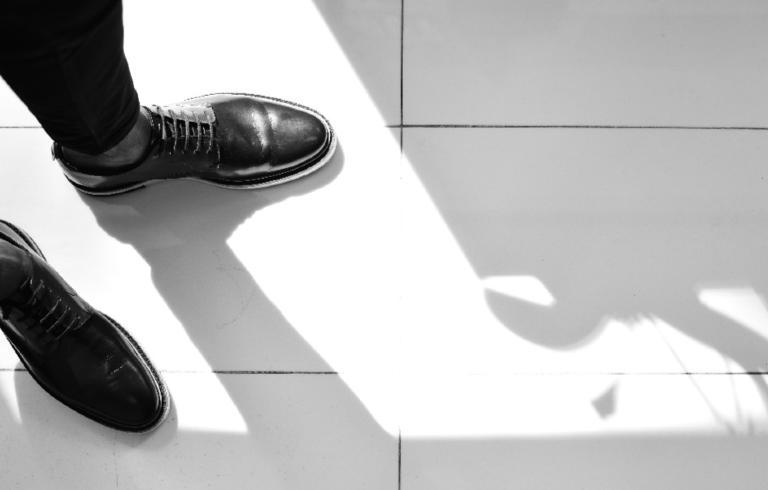 Now, that question over there is begging an answer.

I don't know what exactly it is that I do. Maybe for now. Am a fresh graduate still battling with the problem of life after school. Trying to fit my feet somewhere and get on with this thing called life.
project #opendiari
---

This is not a page about me. It's about how this Opendiari thing got started.

Most of my formative years (primary) was spent with my dad. Further down my post-primary years (secondary) was with mom and dad. Only this time it was at the village, in close doors.

I hail from a rural area somewhere in the remotest part of Anambra, Nigeria. Such place where you see people who prefer walking on bare foot to putting on a shoe or slippers.

You might not want to see what it's like to come from such a place but I bet you'll like what you see if you try and get accustomed to these people. Besides, most rich men we see on the streets of Lagos, Onitsha, Awka, Abuja and other large urban cities do come from a place probably worse (or say, thicker) than mine.

The thing is 'I have a history' just like everyone else.

I love what I do here simply because writing makes me feel happier. It constantly helps me keep busy.

Unlike those in big cities, village life shields you from the happenings of everyday life. Wait! Don't misquote me. Whereas village life has it's own definition of everyday life, you only get to meet people you know [almost] everything about them.

City life is full of people from varying background, experiences, expectations, and... different everything. Plus, you know nothing about them except for things they told you about them; of course as your neighbours. Who knows if they lied to you?

Right now, I'm in on working things out. You know, trying to switch from village life to city life. Seeking to pick up some of the things I need as a 21st century graduate and one willing to visit places.

Leaving village for the University made me realize that I know nothing about life. Seeing those kids who grew up in the city, knows much about everyday life and can answer virtually any question related to life, made me feel lacking. Like I'm disadvantaged.

You know what I did?

I embarked on studies trying to know and understand the details of everyday life [in the modern way]. I started observing people (at the hostel, in school, online, everywhere else), places and things. No animals shaa!

All was to have a common sense of everyday life.

Looks like I keep writing 'everyday life', yeah. That was my problem. How to communicate with people other than family. How to chat with a stranger. How to approach a stranger with stalling or pulling funny stunts. I read books anyway but they don't teach you how to do things, they only tell you what to do. Then you do them.

Can it really be that easy?

You can ask that again.

It wasn't easy. But of course I had to do it else, I'd be a 20-something year old moron who knows nothing about life; socially and morally. Not even a thing on how to be a gentleman.

It was hard to fit into all the cliché coming around and I took a difficult decision; to stand by what I wanted all these while.

During the time I started studying people I found out I'm really improving. With sensible results and conclusions, I was convinced I am heading somewhere.

Now what? I need to keep tab.

There is this diary I owned by searching through my dad's pile of books. I have written very many things in this diary which is almost of no particular use except for the quotes in it. It then became my diary of thought. I wrote about my life as an undergraduate, as a Christian, love, quotes I like, and of course, dating.

During my second year, I was introduced to internet marketing during one of those 5hours seminars on computing. This then led me to studying on how to blog and how to make money online. This soon gained a space in my ubiquitous diary.

More tabs.

Soon, I moved online with a BlogSpot blog that almost couldn't work because my browser (Opera) wasn't supported. I wrote about almost everything on earth, just as I did with my diary. The site stalled. I moved to wordpress.com, which also stalled.

The WP site didn't stall because of anything but because I felt ashamed of posting my stories online. Besides, it was difficult for me then, typing my contents using a mere Nokia 6270. So I quit updating these blogs. But I never quitted the dream of owning a blog and joining the dotcom bubble someday.

Today, I think I'm proud and unafraid of writing about something. That thing which made me a better human. Though not perfect, or close to it yet, I think I am better. So I decided to write about it. I tried fitting my studies into some categories in the online culture and all I ended up with was 'Lifestyle'.

It's lifestyle because all I want is to talk about everyday life. Because everything counts.

I'm out of here.

So, if Opendiari! Makes sense to you, don't hesitate to throw me a shout out on the site or social places (Facebook and twitter).
Besides, what are friends for?

Hope you learnt something today? Hold onto it for tomorrow might be needing it.

@opendiari